KHARMA PACK 2.0 FOR KORG PA SERIES
THIS IS A SAMPLE BASED SOUND PACK FOR PA-4X / 125 FANTASTIC SOUNDS

Chris Steele
I have tried this sample pack from Globalsound .... to purchase this you cannot go wrong when compared in price to other sound samples that are out there on the market ,there is some lovely guitars , great trumpet, wonderful strings and synthy sounds of todays music, I also like the ethnic sounds ie armenian breath great on a traditional rumba dance i am getting to use more of these ethnic sounds as solos for everyday songs its very very good .. i do like the montage sounds as well .... far better than the standard korg sounds

musicrazy
Hi to all members. I'm am the happy owner of this amazing set and all i can say is wooooowww. It will bring New life to the keyboard with all the very usable new sounds. Pristine quality and it sounds like CD. Asena is also a great guy and it was very helpfull. If you want to have a great pallete of sounds at your disposal this your choice. Cathy
My pack arrived, loaded easily and I was astounded at the quality! I bought the pack for the saxes thinking the Middle Eastern sounds would be fun to play with but unusable in my classic rock duo, wrong! They add an essential element of freshness to songs that might have grown a little predictable over the millenniums. I highly recommend these sounds, my wife Cathy and I love them!
BUY the KHARMA PACK 2.0
 for KORG PA-4X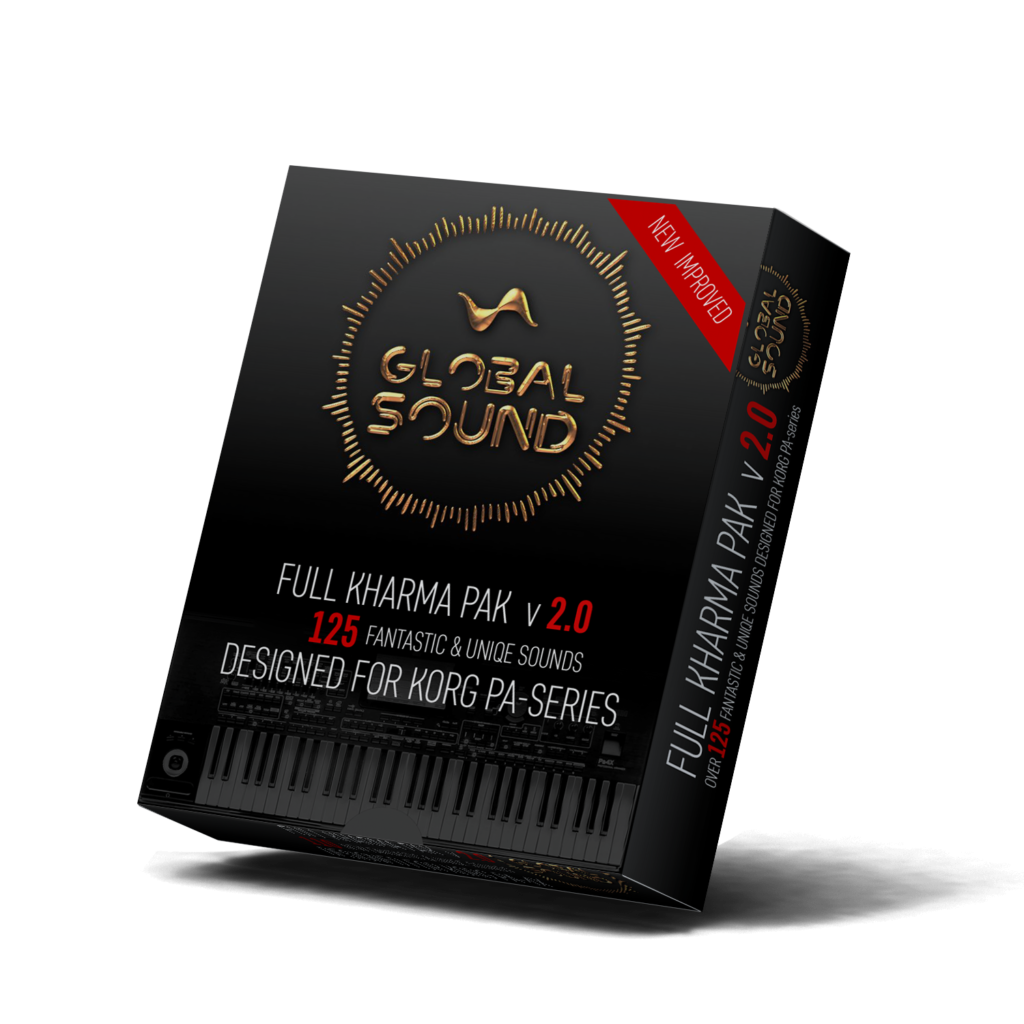 BUY the KHARMA PACK 2.0
for KORG PA-1000 & PA-700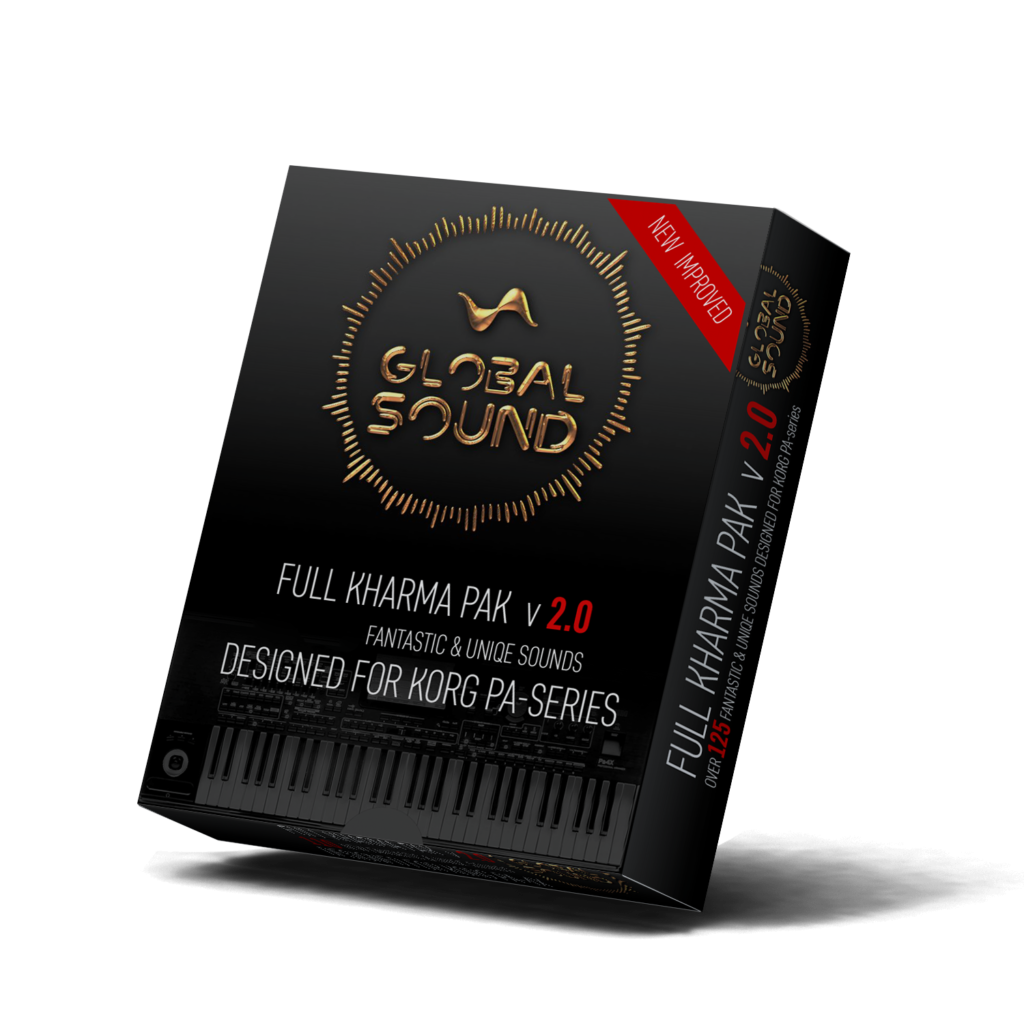 If you have any questions send us a message!
Subscribe to our  Newsletter!
Copyright 2021 – GLOBAL SOUND
WE PRODUCE SAMPLE SOUNDS FOR YOUR KEYBOARD